Footage and photos showing a police search at the home of the Wagner Group's mutinous chief have been released to the Russian media
Russian media have shared images from a police search at the office and personal residence of Wagner chief Evgeny Prigozhin. The head of the Russian private military company staged a short-lived uprising last month.
The footage and photos, which were first covered by Channel 1 on Russian television on Thursday, were reportedly filmed on June 24. Some came from Prigozhin's office in St. Petersburg, while others were from his spacious property outside the city, which journalists described as a "mansion" and a "palace."
The luxuries at Prigozhin's residence include a helicopter pad complete with an aircraft, an indoor swimming pool, a well-equipped medical room, and a dedicated prayer room. Photos also showed bundles of cash and several bars of gold.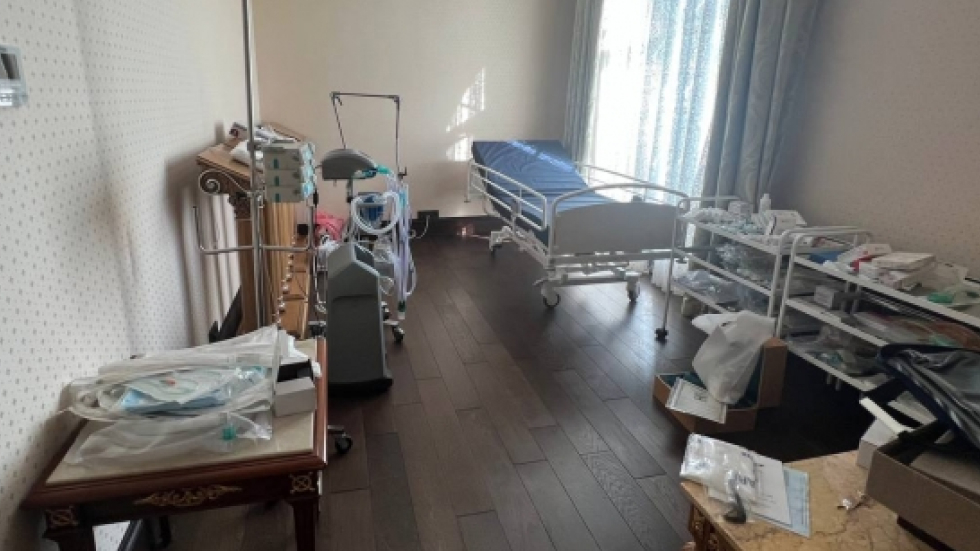 Other items seem to be testament to the adventurous lifestyle of the former convict-turned-businessman and paramilitary commander.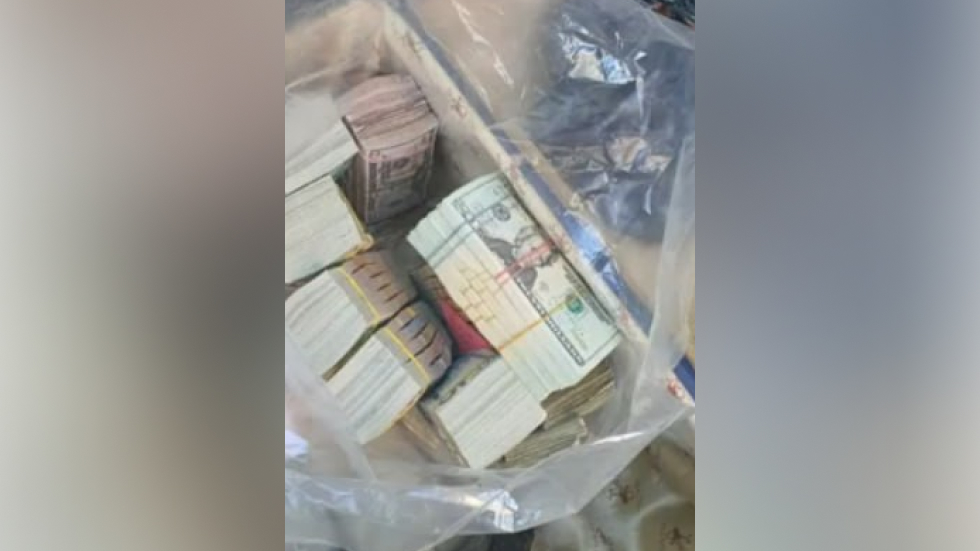 Prigozhin appears to have a closet full of wigs and other disguises, multiple IDs issued in different names, and at least six handguns, the legal status of which remains unclear.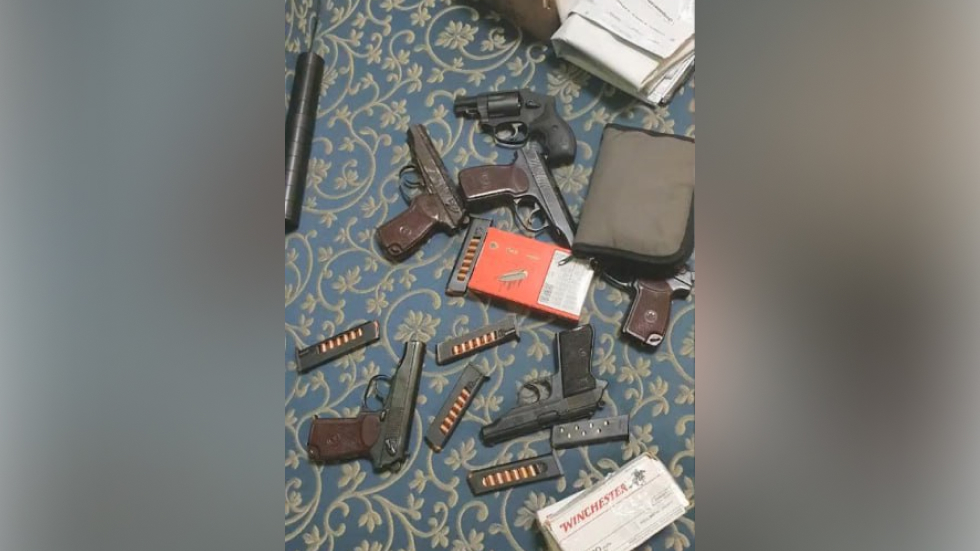 A different set of images circulating on Russian social media purports to show Prigozhin wearing various disguises. The looks, which feature wigs, fake beards, and military uniforms, were accompanied by descriptions including "a Defense Ministry employee in Sudan, a diplomatic assistant in Abu Dhabi," and others. The authenticity of the photos is not clear.
Images from Prigozhin's home also showed several empty decorative cases which reportedly contained gift sledgehammers. The Wagner Group has been accused of using this type of tool to execute defectors on the front line.
Prigozhin has presented crafted sledgehammers to friends and enemies alike. He reportedly sent one to the European Parliament last November, reacting to calls by MEPs to brand the Wagner Group a terrorist organization.
July 06, 2023 at 05:57PM
RT