A new unit formed from former PMC members is now training in the region as part of the 'Akhmat' Special Forces
The former fighters of the Wagner private military company (PMC) have officially joined the Russian Armed Forces and formed a unit to re-join the fight in the Donbass, the new force's commander told the Russian media this week. Dubbed 'Kamerton' ('tuning-fork') and formed using the ex-mercenaries, it is now a part of an elite Chechen 'Akhmat' Special Forces group that has been engaged in Moscow's conflict with Kiev almost since the beginning.
Videos of the former Wagner fighters undergoing combat training at a base in the Donbass have surfaced online and been seen by RT. Footage shows the unit members operating reconnaissance and combat drones, as well as storming simulated enemy defensive positions and trenches and using artillery, mortars, and heavy armor in simulated combat.
The unit's commander said that the fighters are determined to "continue their work" regardless of whether they fight as part of the Wanger PMC or the regular forces. The Akhmat Special Forces detachment is a part of the Russian National Guard – an internal military force reporting directly to the president and the head of the national security council.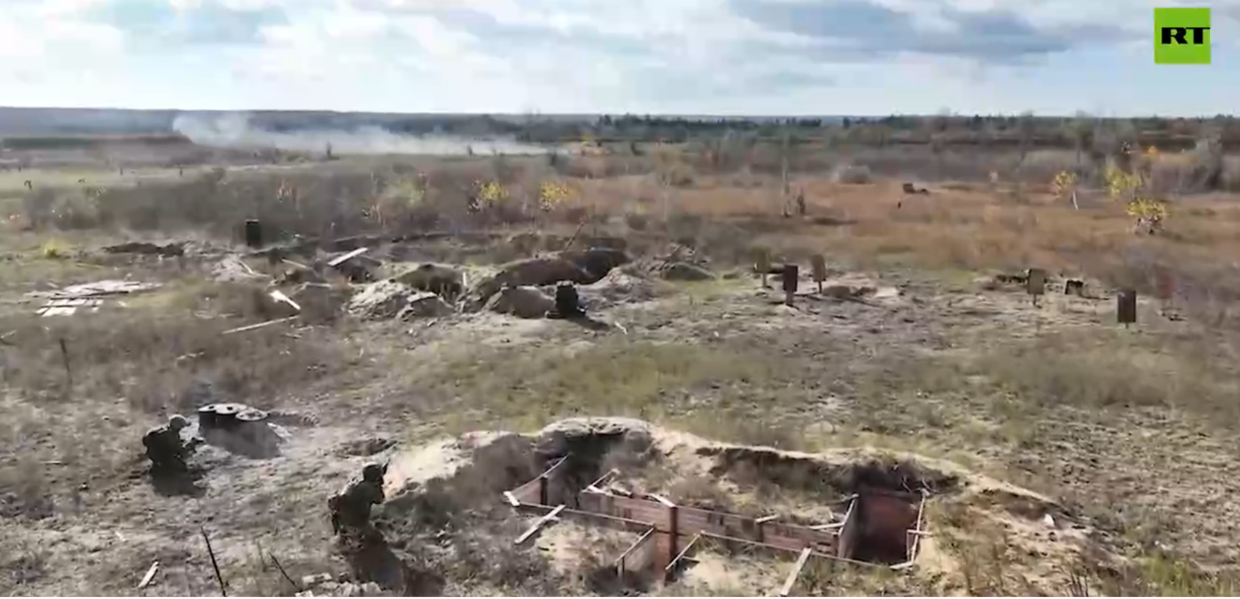 "We have a contract with the motherland," the unit commander, whose identity was not publicly revealed, said while commenting on its present status. The man also said that his formation had reached an "absolute understanding" with the Akhmat commander, Apti Alautdinov, and was largely allowed to "preserve" its "methods" and combat tactics as well as internal structure. The Russian military has also fully supplied his men, he added.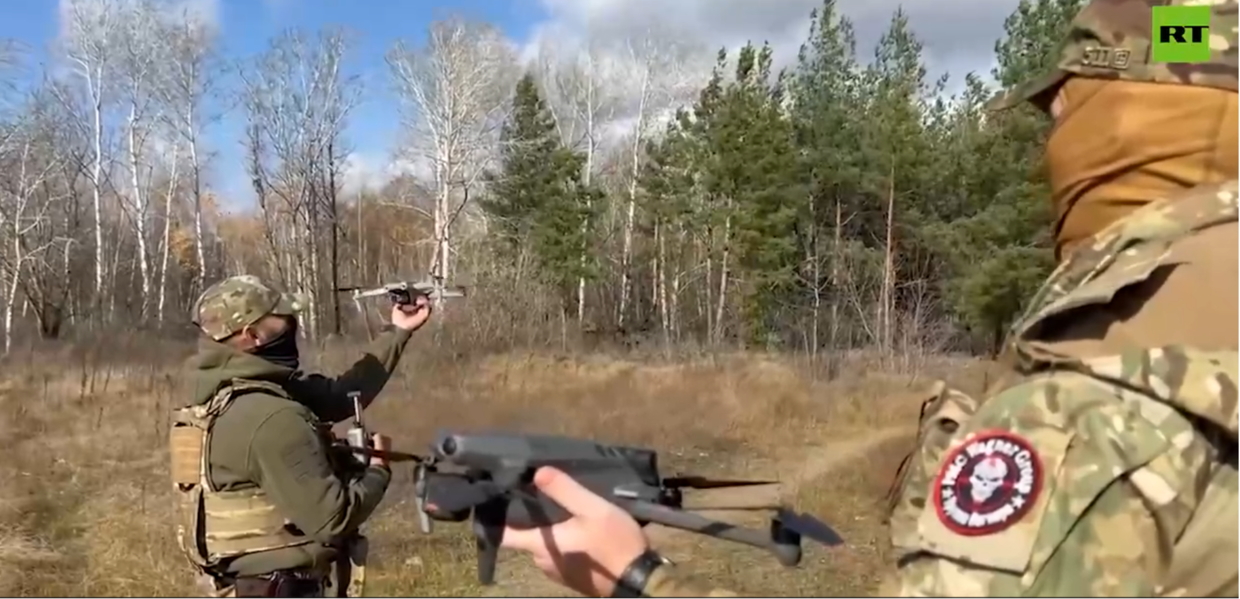 The size of the new unit is unclear. According to its officers, the force includes company-level tactical groups. The Russian media reported that its armored and artillery components were fully manned with the former Wagner fighters. The assault teams have received reinforcements in addition to the former Wagner PMC members, who account for around 60% of the teams' personnel.

READ MORE: Wagner fighters return to front line – CNN

The new unit has not been deployed to the frontlines yet.
November 04, 2023 at 10:58PM
RT