Kursk Region Governor Roman Starovoyt shared images from the scene, which suggested Western-made munitions may have been used
A Ukrainian unmanned aircraft has dropped cluster munitions on a food plant in Russia's Kursk Region, Governor Roman Starovoyt reported on Thursday. Images that the official shared online suggest the payload may have been Western-made.
The reported attack took place at a butter-making facility in the town of Sudzha, less than 10km from the Ukrainian border. A total of three cluster bombs were dropped at the location, the governor said, causing some damage but no casualties. One failed to detonate and is being handled by a bomb squad.
Ukraine has been using Soviet-made cluster munitions since the hostilities in Donbass started in 2014, according to Human Rights Watch. The type of explosive is controversial due to its design, with dozens of small submunitions that are normally scattered over an area. Some of them can fail to detonate and remain a hazard years and even decades later. Kiev was given access to Western-made weapons in July, after the US started supplying some from its stockpiles.
Starovoyt shared several images of the munitions recovered in Sudzha, including small bomblets and a fragment of the casing with the letters "SH" written in yellow on it.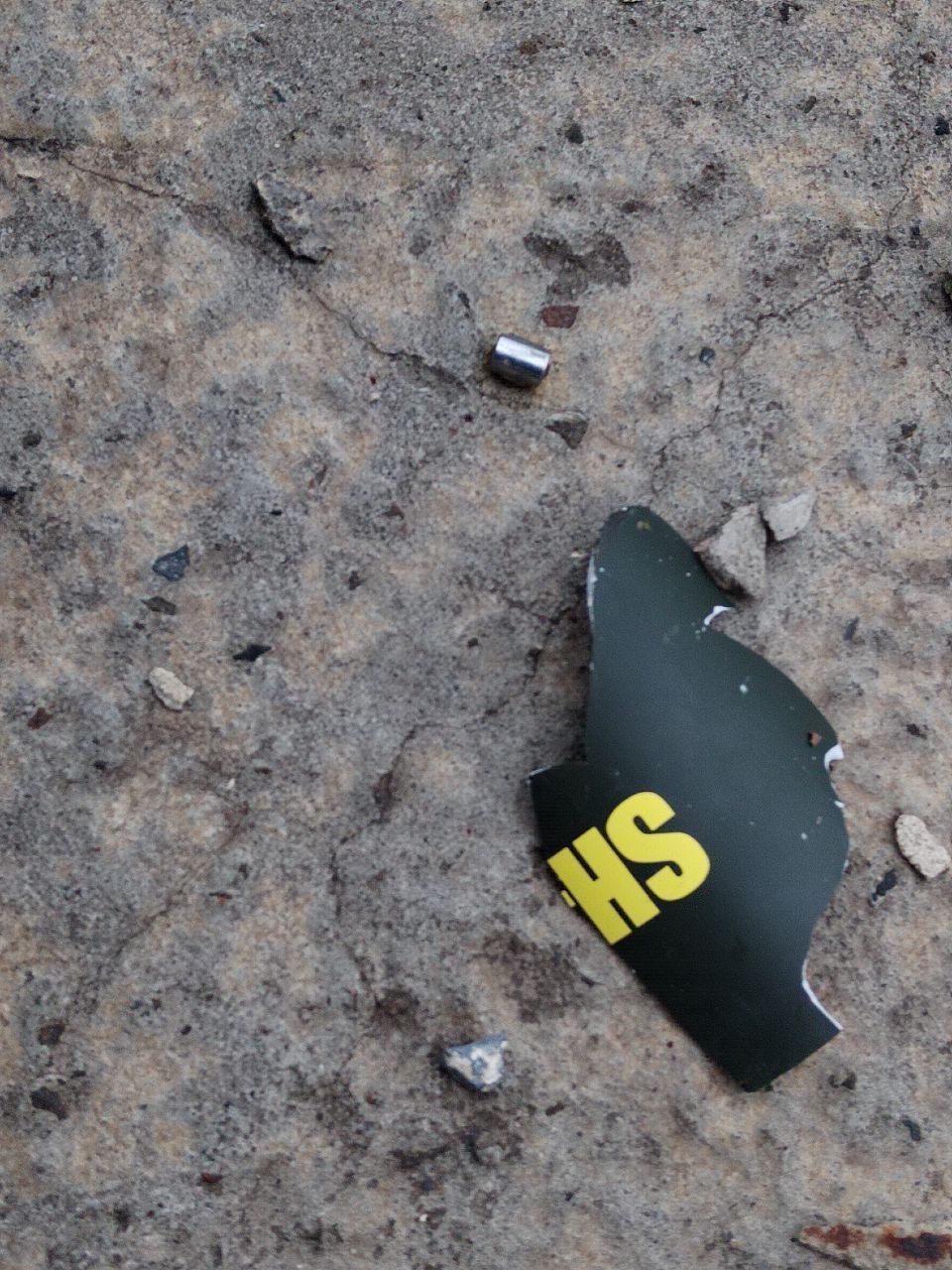 Washington justified its decision to arm Kiev with cluster weapons by claiming that the Ukrainian forces had pledged not to use them in populated areas. The US government also argued that the additional contamination would not be relevant, considering that both Russia and Ukraine have been using their own cluster munitions throughout the conflict.
Russian President Vladimir Putin said in July that Moscow reserved the right to use its cluster weapons in response to Ukrainian deployments, when he commented on deliveries by the US. He claimed Russian forces had previously refrained from using such weapons even when there was a shortage of other types of munitions.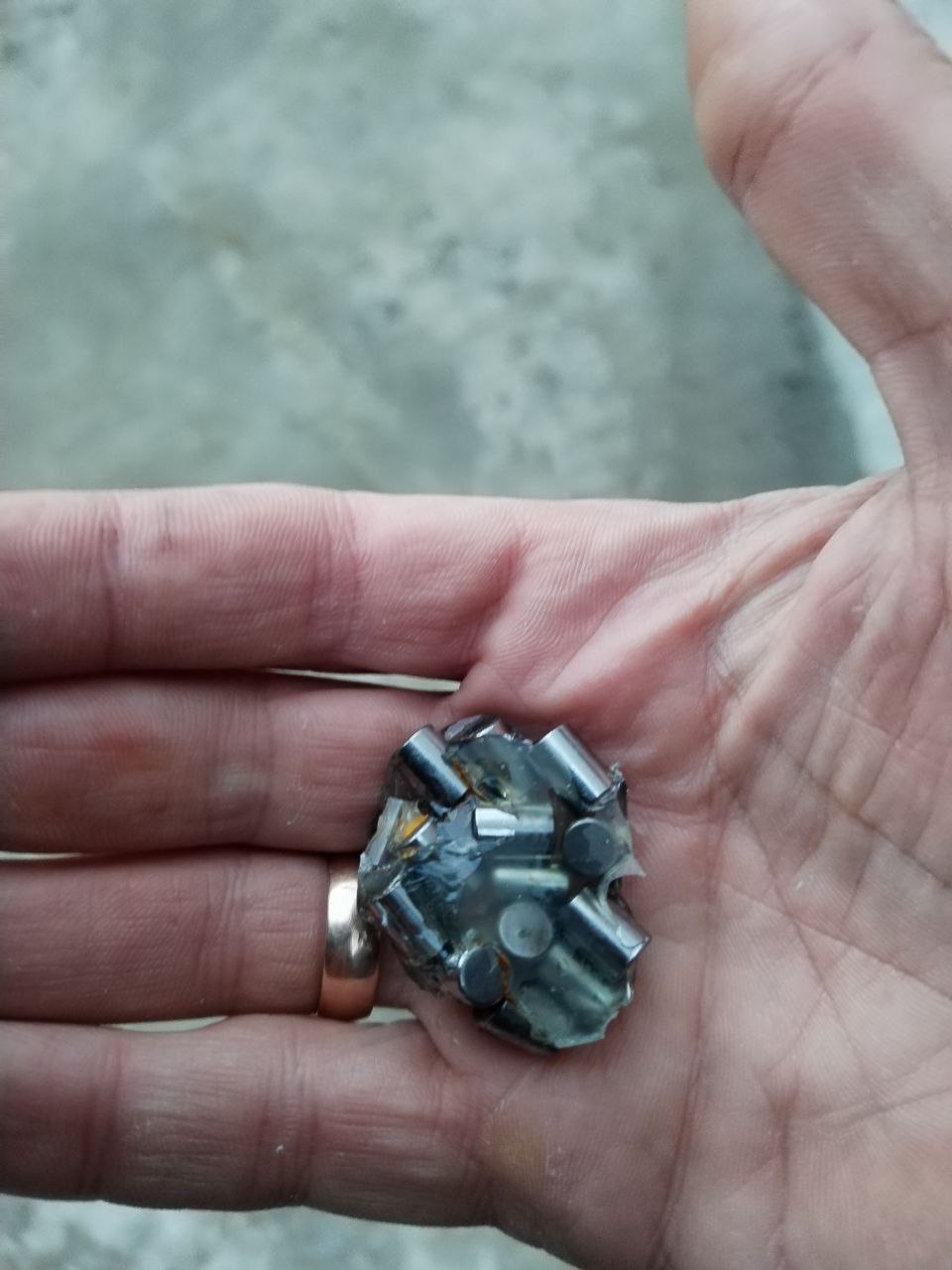 Last week, Ukraine's top general, Valery Zaluzhny, stated that the frontline action with Russia had reached a stalemate. The government of President Vladimir Zelensky rejected the assessment and criticized Zaluzhny for his remarks.
Russian officials have claimed that since Kiev's attempts to make territorial gains have proven futile, it is increasingly resorting to terrorist methods. The warning was reiterated this week by Nikolay Patrushev, secretary of the Russian Security Council.

READ MORE: Russia will hold West responsible for Kiev's crimes – UN envoy

He cited a recent Ukrainian drone attack on a nuclear power plant in Kursk Region as an example of such an escalation. The incident in late October involved kamikaze drones, which reportedly carried Western-made explosives.
November 09, 2023 at 03:35PM
RT