The attack in the city of Kursk did not result in any casualties, Roman Starovoyt has said
A Ukrainian drone has crashed into an apartment block in the Russian city of Kursk not far from the Ukrainian border, the local authorities have said, adding that the incident did not cause any casualties.
In a statement on Telegram on Sunday morning, Roman Starovoyt, the governor of Kursk Region, said, citing preliminary data, that the shockwave from the UAV explosion shattered windows in the residential building and the engineering department of the nearby university.
"There were no fires and no residents have been injured," he stated, adding that local response teams were working at the scene. Starovoyt also said the local authorities will "help in the restoration of the damaged property."
The governor also shared several photos from the site of the attack, showing the residential building with signs of the impact on the top floor, a charred section of the façade, and shattered windows.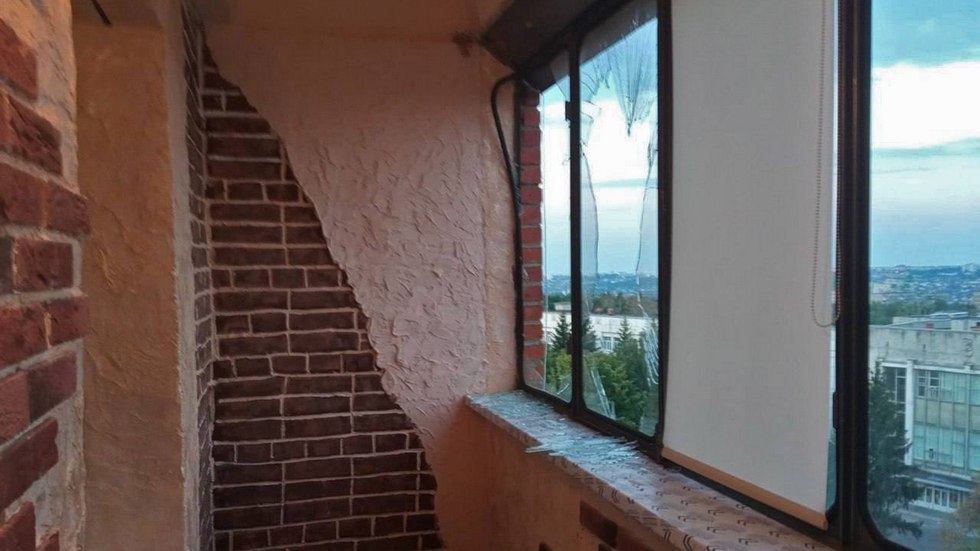 The governor's statement comes after the Defense Ministry said that Kiev attempted to launch "terrorist drone attacks" into Russian territory overnight and early this morning. It noted that Russian air defenses had detected and destroyed two drones in mid-air over Kursk Region and nearby Bryansk Region.
Russian regions bordering Ukraine have been frequent targets of Kiev's drone and artillery attacks in recent months, resulting in widespread destruction and civilian casualties.

READ MORE: Ukrainian drone attacks in Russia are 'morale booster' – NYT

On Friday, the New York Times reported, citing US officials, that Ukrainian drone strikes in Russia are primarily aimed at boosting the morale of the public and military in Ukraine amid its counteroffensive, which has been going on for more than two months but has failed to gain significant ground. According to Moscow, it has resulted in "catastrophic" casualties for Kiev, which has lost over 43,000 service members and nearly 5,000 pieces of military equipment since early June.
August 27, 2023 at 11:49AM
RT